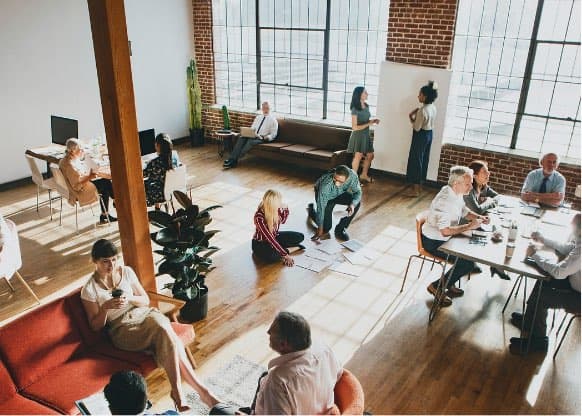 Our company was established in 2010 and has always aimed to be a pioneer in the sector. It has started its activities with the production of Plastic Injection Molds, Aluminum Injection Molds, Precision Casting, Coeks Molds, Sheet Metal Bending Molds and Special Type Machines. We manufacture over The Signaling Sector, Defense Industry, Pvc Sector, Door/Window Sector, Construction, Automotive Spare Parts, Traffic And Many Other Sectors. Our company continues to work with its R&D Team and Master Staff at its Headquarters located at the Teksan Industrial Site.
More than a decade of production experience and high quality in every detail!
We aim to wave AKDEMIR flag in many parts of the world without leaving our understanding of "sustainable quality".
to provide services above world standards and to contribute to our sector we work with our employees,our solution partners and our sense of quality, Our processes are competitive and innovative.